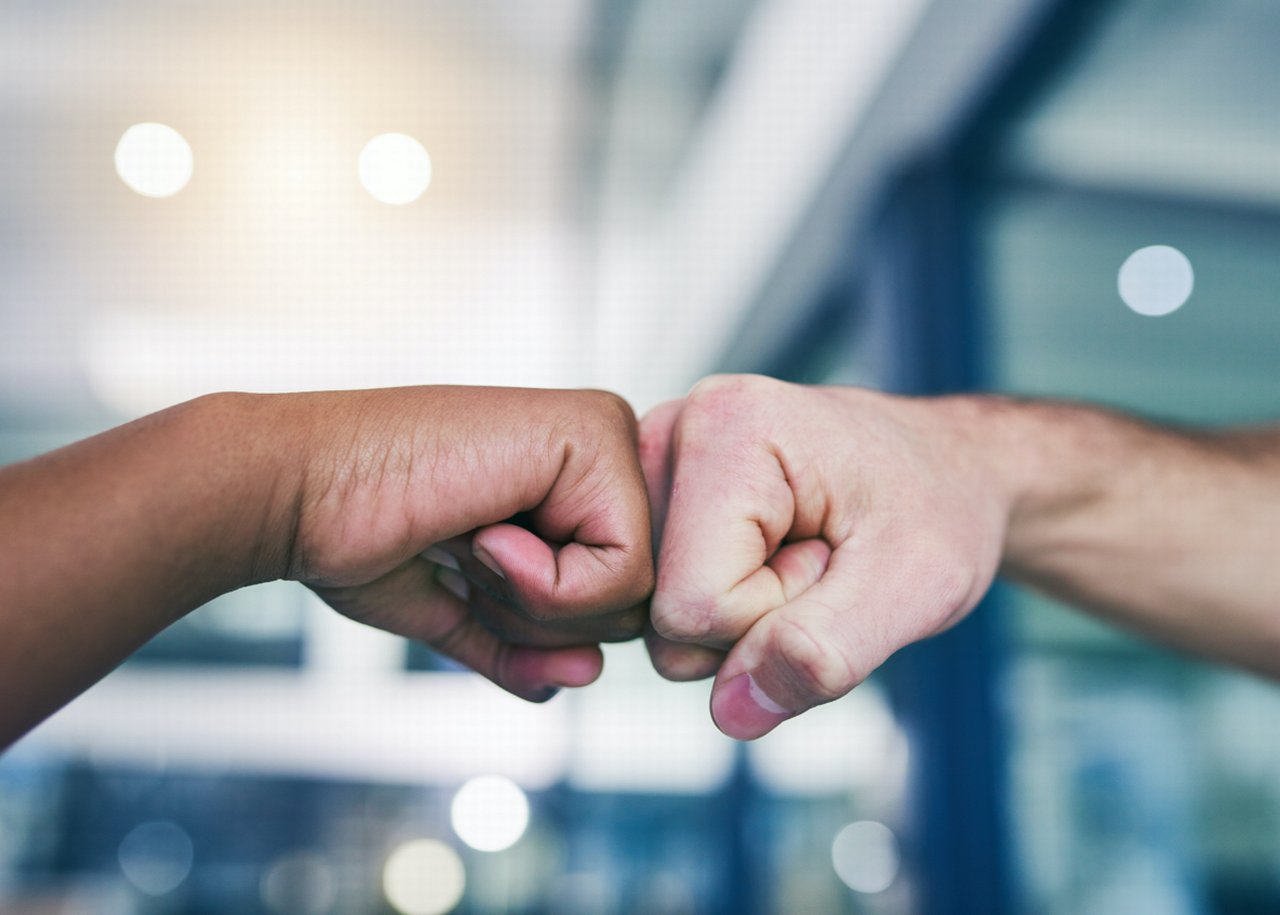 factoring partner with domestic group background
secured refinancing via Deutsche Bank Group
very high volumes of receivables can also be purchased, no restrictions on concentration risks
reinsurance via various trade credit insurers possible
very simple technical handling without the need to purchase a special EDP application
processing of very high volumes of documents possible
lean processing in the tendering with electronic transmission of an open item data for the purpose of purchase of receivables, which is taken over 1:1
flexible cut-out solutions with your selected premium customers
possibility to integrate foreign subsidiaries into a factoring program
personal support through fixed contact persons in our company
This is what our customers say
"We have been working with PB Factoring since 2007. Handling and finding constructive solutions for our requirements, as well as mutual understanding are excellent. Personal contacts are also available at any time."
Gust. Alberts GmbH & Co. KG operates internationally at five locations with around 430 employees. Meanwhile in Germany, Europe and throughout the world, GAH-Alberts has been developing into a successful and continuously expanding system provider for retail, DIY and industry over five generations.
"We have been working very successfully with PB Factoring GmbH in international business since the beginning of 2020. Both the handling of day-to-day business and communication are uncomplicated, quick and professional in all respects. We would particularly like to highlight the excellent personal contact and contact persons in all situations. Customer-oriented solutions are placed in the foreground here."
Agrarkontor is one of the leading suppliers for high-quality agricultural products. Self-owned production facilities and a global network with offices at key locations worldwide ensure flexible operation in line with the market.