What is ESG and why is it important to you and us?
Sustainability is becoming increasingly important for civil society, governments, companies, investors and the financial industry. The future viability of our economy and its success depend on the sustainable actions of companies and financial market players. Today, our national economy is undergoing a fundamental transformation process in the face of changing demands brought about by the climate crisis, digitalisation and globalisation. Companies must make investments, some of them massive, to make production methods and business models fit for the future and to benefit from the opportunities of sustainable development.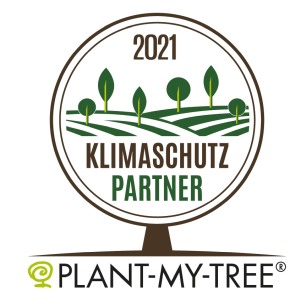 The United Nations Sustainable Development Goals (SDGs), or the three letters E, S and G, describe well what is meant by sustainability.
"E" stands for "Environment". This includes activities that reduce or stabilise greenhouse gases in the atmosphere.
"S" stands for the social element, "Social". This includes, for example, compliance with recognised labour standards (no child or forced labour, no discrimination, etc.).
"G" stands for "Governance", i.e. the management of the company. Examples include measures to prevent corruption and to guarantee workers' rights.
Behaviour that is in line with ESG requirements is responsible action that addresses the consequences for the environment and society in the present and in the future and also supports the transformation efforts of our customers.
Human Rights
PB Factoring GmbH as part of Deutsche Bank AG is fully committed to its responsibilities to respect human rights. It is an integral part of our values and beliefs which are at the core of all we aspire to do and are designed to ensure we conduct ourselves in a manner that is consistent with high ethical standards. We must be guided by what is right, not just by what is allowed.
It is a complex task to comprehensively meet the requirements of all recommendations, guidelines, principles and standards related to human rights. We aim to continually improve our approach to, and the internal guidance on, human rights issues. For further information please visit Human Rights where you can also find a guidance for complaints.
We are committed to sustainability and want to contribute to an environmentally sustainable and socially inclusive world. We support our clients in their transformation. Both the advice we provide to our clients and our products and solutions are built on that commitment.
Concrete implementation of sustainability
We continue to consistently implement our ESG strategy. Plant trees again in 2022 and thereby compensate for own paper consumption.
With regard to the own consumption, PB Factoring is climate-neutral. At the beginning of November, we planted - as a climate protection partner of PLANT-MY-TREE® - far more than the trees required for this - so we are not only a proud tree sponsor, but also contribute to offsetting our own paper consumption. According to Dinko Mehmedagic, Managing Director of PB Factoring GmbH, the ESG strategy goes further: "We are in intensive talks with our customers and would like to offer them more ESG-compliant solutions in the future".
Our measures to act more sustainable
In 2020, we dealt for the first time with the consumption (e.g. our paper consumption) we have in our company, and initially systematically recorded it. In the next step, we took measures to reduce the consumption, and to define a clear target for reducing consumption. For example, in order to reduce emissions from energy consumption, investments are made in energy-saving measures, and electricity is obtained from renewable energy offerings. In order to become even more environmentally friendly, we are investing in the digitization of processes. Sustainably produced paper is also used in day-to-day business. For the consumption that we cannot completely avoid, we have implemented initiatives to balance our consumption as best as possible. Our goal was very clear: we as a company want to be more conscious of consumption and become climate neutral. We are proud that we were able to achieve our goal after just a few months, and the implementation was fun, e.g. as part of our tree-planting campaign as a climate protection partner of PLANT-MY-TREE®.
Another important component is the implementation of the standards for the evaluation of sustainability aspects in the sense of the Taxanomy Regulation of the European Union as an important element of our corporate strategy, combined with the objective to realize 20% ​​of our new business in compliance with ESG criteria.
Other implementation topics included extensive employee training, adjustments to our systems and processes, in order to be able to systematically record and report on ESG criteria for our customers, and the setting up of an ESG champion who closely monitors the topic.
We systematically address the issue of sustainability with all of our new and existing customers. We support our customers for more sustainability and offer our expertise and that of the Deutsche Bank Group in order to develop and implement solutions in factoring cooperation with our customers. We are guided by the standards for green bonds and green loans that have been established in the markets.
PB Factoring is pleased about 50,000 new female workers!
In our latest sustainability project, we are committed to bee care. We support a honey bee colony with over 50,000 female employees and are thus part of a chain that actively works against the steady decline of the bee population. Through our commitment, we create new space and a future for the bees and help the honey bee population get back on its feet immediately. Plus: we receive our own honey year after year as part of this unique sustainability project!
Our offer for you: "Sustainability linked factoring"
To support our clients in their transformation efforts, we offer our ESG-linked product Sustainability Factoring. The sustainability-related structure of our factoring product is based on specific sustainability performance targets (SPTs) or key performance indicators (KPIs). The underlying KPIs link the most important sector-specific ESG challenges that you, as our client, are facing (for example, the transition to a less CO2-intensive business model). These KPIs will be regularly reviewed and reported on (preferably by qualified third parties) and may have an impact on pricing, should these KPIs be challenging enough.
We aim to address our clients' sustainability agenda and help them move to a more sustainable business model. Contact us. We will be happy to advise you.
Linking your factoring transaction with your sustainability strategy signals your ESG commitment to various stakeholders (employees, customers, suppliers, investors, society, etc.). This enables the treasury team to play an active and innovative role by operationalizing the company's ESG strategy. Also pricing: if the goals are met, more competitive pricing is feasible.
Contact

Contact
The sustainability-related structure of the factoring product is based on defined general or specific sustainability performance targets (SPTs as key performance indicators; KPIs). The underlying KPIs should address the most important industry-specific ESG challenges that you as our customer face in a holistic way and, if available, link them to your company's overall sustainability and / or transition strategy. SPTs should be checked and reported regularly (preferably: measured by qualified third-party providers).
Contact

Contact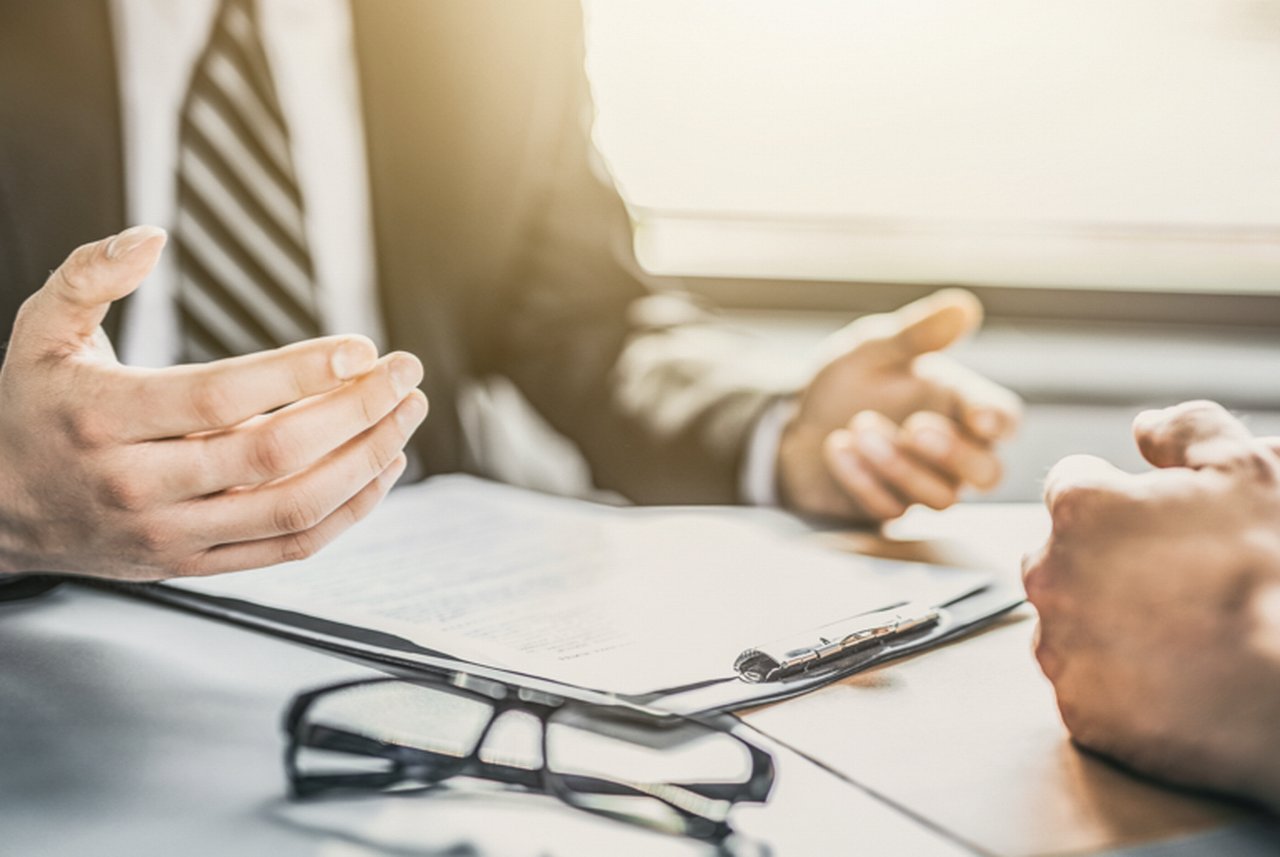 We can support you with our expertise in identifying ESG-relevant KPIs, determining whether these are sophisticated enough to enable ESG-relevant factoring transactions and how these KPI targets can influence pricing. Contact us. We'd be happy to advise you!
Contact

Contact